Hi! My name is Aaron Parecki. I am known as W7APK on the radio, and aaronpk on the internet. I received my Technician license in November 2016, and upgraded to General in December.

APRS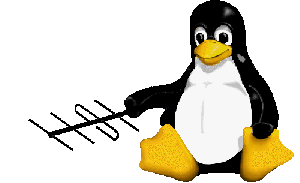 I've been experimenting with APRS. At home, I have a Raspberry Pi connected to a Baofeng UV-5R running the Direwolf software listening for APRS beacons in the area.
Address Book
Here are the call signs of some people I know either in real life, on the radio, or on the Internet.